SB.OS is a Linux live DVD designed to meet the needs of systems biologists. It features an up-to-date collection of free software tools and Systems Biology models installed in a Linux environment; the focus is on tools that support SBML (Systems Biology Markup Language). SB.OS allows beginners to get an impression of Systems Biology software without having to install them permanently while providing experts with a collection of useful modeling tools for testing and demonstration. It is based on the popular Linux distribution Ubuntu 10.04 and ready to use for all non-commercial purposes.
At www.sbos.eu, you can find even more information on SB.OS as well as the most recent version for download. We try to permanently improve SB.OS; if you can suggest improvements or software tools yet to be included, please contact us.
Topics on this page
List of software
In addition to standard Linux software, this DVD (SB.OS version 0. 4. 5) contains the tools and libraries for Systems Biology listed below. Most of them are stand-alone applications and can be started from the taskbar menu "Applications", field "Systems Biology". Please find detailed information at the software description.
Systems Biology
docu

www

video

BiNoM
(Cytoscape Plug-in)

BioModels Database

BioNetGen

BooleanNet

CellDesigner

COPASI

Cytoscape

EdinburghPathwayEditor

Graphviz

ISAinfrastructure

JSim

libSBML

ModelMage

OpenAlea

Protégé

PySCeS

SBMLeditor

SBMLsqueezer
(Cell Designer Plug-in)

SBML2LaTeX

SBW

semanticSBML

SQUAD

Taverna

TIde
→ Software Description
Other software
gtk RecordMyDesktop
PySces

Python, IPython

-R
SciPy
XML Copy Editor
Culture
| | | | |
| --- | --- | --- | --- |
| | | Star Wars: the classic movie in ASCII quality, online via telnet from towel.blinkenlights.nl (desktop menu "Games") | |
SBML
SBML
is the most common exchange format for mathematical models in Systems Biology. It is based on XML and supported by a variety of software tools. Here is some advice for getting started:
A variety of example models are contained in SB.OS. Models from the BioModels Database are stored in the directory /opt/Models/BioModels/curated. A large-scale model of yeast metabolism can be found in /opt/Models/YeastNet.
A comprehensive list of tools supporting SBML is provided by the SBML software guide.
The easiest way to check SBML files for syntactic correctness is to use the online SBML validator at www.sbml.org.
Detailed documentation on SBML is available at www.sbml.org.
The specification of SBML Level 2 Version 4 can be found here.
Introduction to kinetic modelling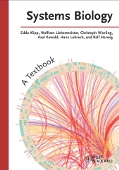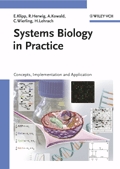 Test chapters of the book 'System Biology' can be found here and are available as pdf files. Beside the introduction to modelling, the chapter to 'kinetic modelling' offers a good possibility to get used with the subject.
Go to the example chapters page.
Video Tutorials
Axel Kowald prepared some video tutorials for the books "Systems Biology in Practice: Concepts, Implementation and Application" and "Systems Biology - A Textbook" of which he is coauthor. The video tutorials show the usage of COPASI and CellDesigner.
Go to the video tutorials page.
How to access files and directories on your hard disk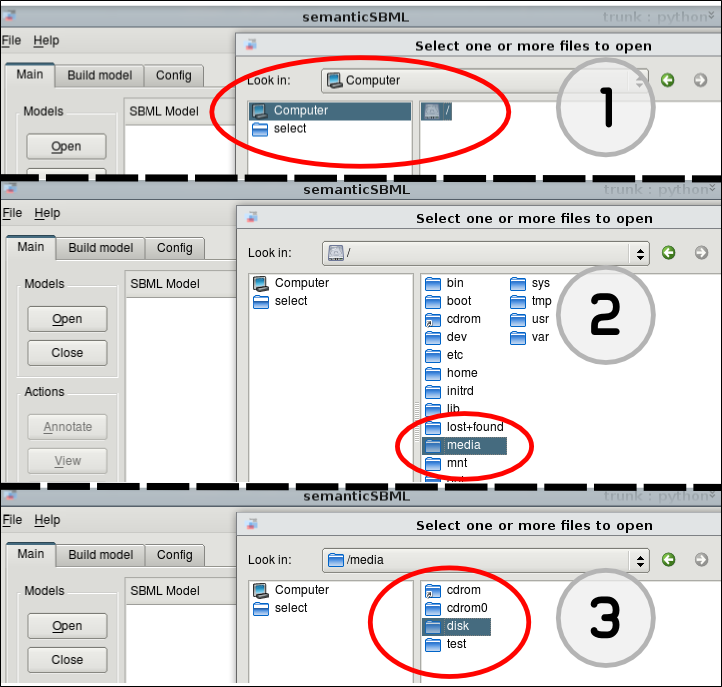 SB.OS (Version 0. 4. 5) creates a non-permanent user account (user name "ubuntu"), and all data that you write to the user's home directory (/home/ubuntu) will get lost after the end of the session.
If you want to store your results permanently, you need to write them to a hard drive or to a USB stick. To access your disk, click the "Places" menu in the top panel and select your hard disk (see screenshot on the right). This will mount your hard disk (i.e., create a link to it) in the directory /media/. You can now access your data in any application by navigating to your mounted disk (see the screenshot on the left).
In this way, you can access and modify all the data you have on your computer (hard drive or USB stick). Please be aware that by writing or deleting existing files, you may permanently damage your system. Ubuntu 9.10 can also read and write Windows formatted (NTFS, FAT32, FAT16) disks.
SB.OS Team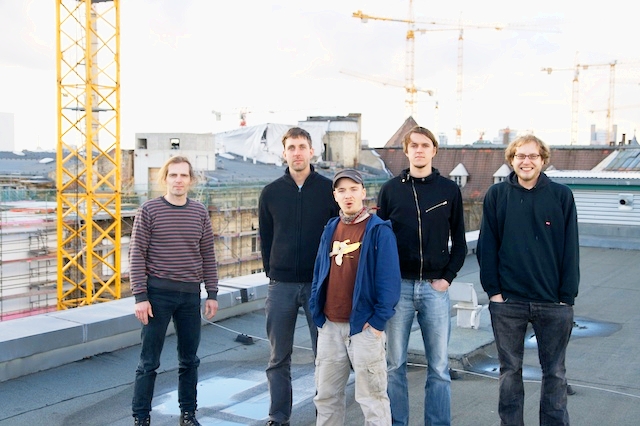 SB.OS is compiled at Edda Klipp's Theoretical Biophysics Group, Humboldt University Berlin, by Ivo Maintz, Wolfram Liebermeister, Falko Krause, Marvin Schulz, and Jannis Uhlendorf.
We cordially thank the SBML community and all developers of the featured software tools, as well as Axel Kowald, the author of the video tutorials.